Singapore Permanent Residence Application under the Global Investor Programme (GIP)
Explore the pathway to securing permanent residency in the vibrant lion city through strategic investments and contributions to Singapore's economy
Investment Scheme for Singapore PR Application - Global Investor Programme (GIP)
The Singapore Global Investor Programme (GIP) is a government-initiated programme that accords Singapore Permanent Resident status (PR) to eligible global investors who intend to drive their businesses and investment growth from Singapore. You will need to have a substantial business track record and successful entrepreneurial background to qualify for applying for Singapore PR under the GIP.
Our founder has extensive experience handling Singapore PR applications under the GIP since 2009. She has served a wide range of clients for their GIP applications, including Forbes-listed billionaires and well-known international entrepreneurs from mainland China, Hong Kong, Malaysia, Indonesia, Japan, Europe, and the United States.
At Galactic Spark, before you engage us, we will have a complimentary one-to-one consultation session with you to clearly understand your profile and conduct a profile analysis with you for your proposed GIP application. By doing that, you will be in a better position to make an informed decision before engaging us.
Please click here to know more about Galactic Spark.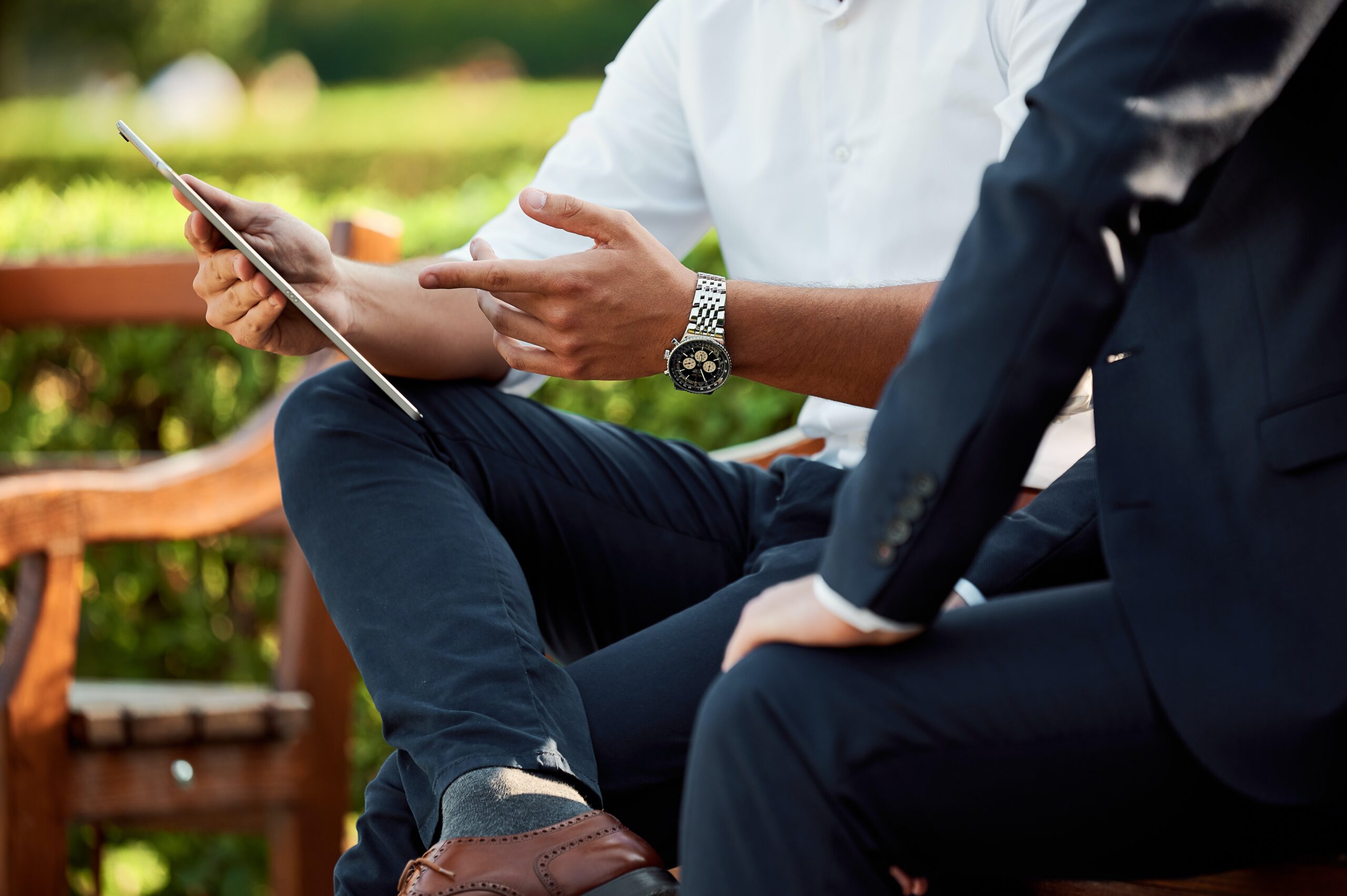 Frequently Asked Questions for Singapore Permanent Residence application under the Global Investor Programme (GIP)
If you have any questions or want to discuss your application case with us, please get in touch with us now for a complimentary one-to-one consultation session!