Renewal of Singapore Re-Entry Permit (REP)
Streamlining the REP Renewal Process 
Renewing the REP Enables a Singapore PR to Retain His/Her Singapore PR Status While Away from Singapore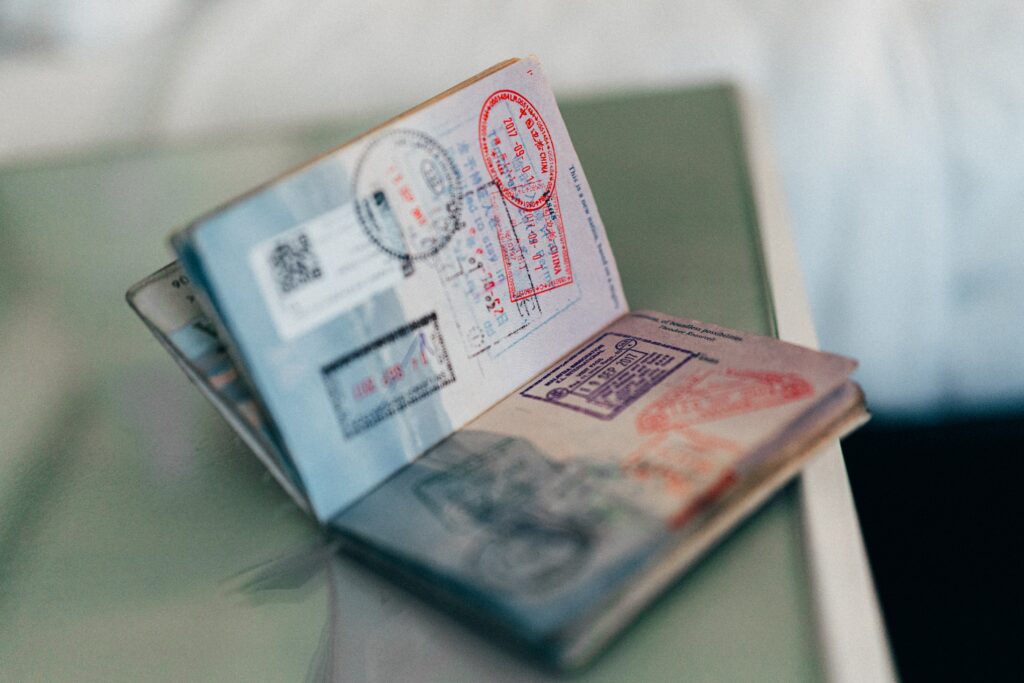 A Singapore Permanent Resident (PR) must have a valid Re-Entry Permit (REP) to keep his/her Singapore Permanent Residence status while they travel out of Singapore. Maintaining the validity of the REP is essential for every Singapore PR. A Singapore PR who remains outside Singapore without a valid REP will lose his/her PR status.
At Galactic Spark, before you engage us for REP renewal applications, we will have a complimentary one-to-one consultation session with you to clearly understand your profile and conduct a profile analysis with you. By doing that, you will be in a better position to make an informed decision before engaging us.
Please click here to know more about Galactic Spark.
Frequently Asked Questions for Singapore REP Renewal Applications
If you have any questions or want to discuss your application case with us, please get in touch with us now for a complimentary one-to-one consultation session!