Singapore Citizenship Application
Complete your transition into the Singaporean community with our help. We streamline the citizenship application, handling document preparation to boost your chances of success.
Your Simplified Path to Becoming a Singapore Citizen
Navigating Your Exciting Journey Towards Becoming a New Singapore Citizen
You are eligible to apply for Singapore citizenship if you: 
Regarding the assessment criteria, there is currently no points-based system for Singapore citizenship applications. ICA takes into account factors such as the individual's family ties to Singaporeans, economic contributions, qualifications, age, family profile and length of residency in Singapore, to assess the applicant's ability to contribute to Singapore and integrate into Singapore's society, as well as his or her commitment to sinking roots in Singapore.
The documentation requirements for Singapore citizenship applications will vary depending on the type of the applicant's profile based on the above eligibility list.
At Galactic Spark, before you engage us, we will have a complimentary one-to-one consultation session with you to clearly understand your profile and conduct a profile analysis with you based on our extensive experience in handling Singapore citizenship applications. By doing that, you will be in a better position to make an informed decision before engaging us.
Please click here to know more about Galactic Spark.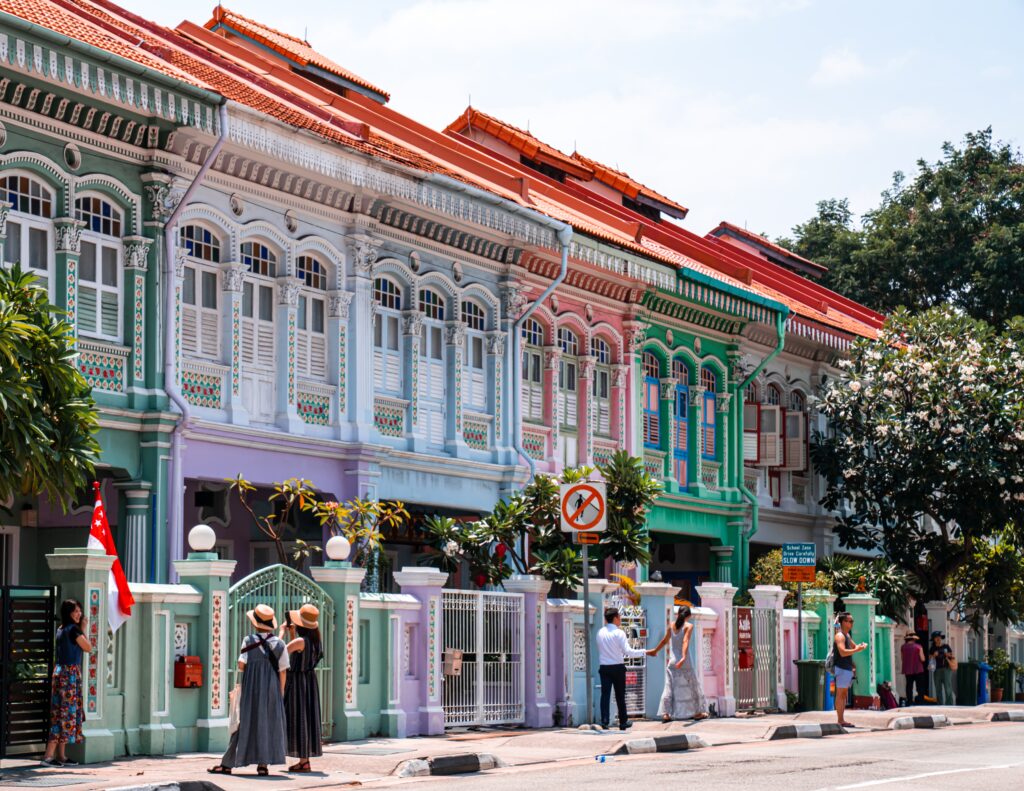 Frequently Asked Questions for Singapore Citizenship Application
If you have any questions or want to discuss your application case with us, please get in touch with us now for a complimentary one-to-one consultation session!